IT investments often put to the test – Refurbished hardware as a cost-effective alternative to new products
Refurbished hardware is a cost-efficient and at the same time quality-guaranteed option for the purchase of components. Costs are being reduced and planned investments are being placed under scrutiny. However, particularly in these exceptional times, it is still vital that IT systems work smoothly and at top performance levels. When hardware needs to be replaced or supplemented, a cost-effective alternative to new products directly from the manufacturer is worth considering in the case of many companies.
Refurbished hardware is a cost-effective way of procuring additional components while still ensuring quality. Technically flawless, carefully tested second-hand devices that are guaranteed to meet all of the quality criteria of the manufacturer are installed. They run with top performance and reliability just like new products but are up to 50% cheaper. "It's like buying a car," explains Klaus Stöckert, CEO of Technogroup IT-Service GmbH. "Instead of buying a brand new vehicle, many people decide to go for a one-year-old car with a valid vehicle inspection certificate and guarantee at a significantly cheaper price."
Generally, used server, storage, and network equipment has only been used for a few years in a moderate, dust-free environment. It has been subjected to low levels of wear and is fully functional, offering certified, guaranteed quality. The hardware modules can be grouped together in a custom way to meet requirements. In addition, the components are available quickly. "We have 30 years of experience in the provisioning, reconditioning, and installation of used hardware, and we know the needs of the market," says Stöckert. "From SSD shelves to LTO drives, we have more than 105,000 parts in stock – all technically in mint condition – ready to be installed at customers' premises by our certified engineers."
Professional hardware maintenance is recommended in order to keep IT equipment highly available in the long term. For refurbished hardware, too, third-party providers offer maintenance that goes beyond the end of support offered by the manufacturer, with high standards and response times of a maximum of four hours. Along with a guarantee, this ensures top reliability for customers. In addition, third-party maintenance is significantly cheaper than maintenance by the manufacturer. A study by Gartner, a global research and advisory firm, found that savings of up to 70% are possible here. "As a market leader for third-party maintenance in the Germany/Austria/Switzerland region, we give our customers individual, competent advice and provide highly professional, fast, cross-manufacturer hardware maintenance in a computer center. Financial planning reliability is ensured thanks to a fixed price," explains Stöckert.
For Stöckert, another advantage of refurbished hardware is important: "These devices, which are second-hand but in mint condition, bring about savings not only for our customers' pockets but also for the environment. Production resource requirements are reduced and e-waste is avoided."
Subscribe to our newsletter
Press contact
Would you like to receive more information as a representative of the press and media?
Find out more now
Verwandte Beiträge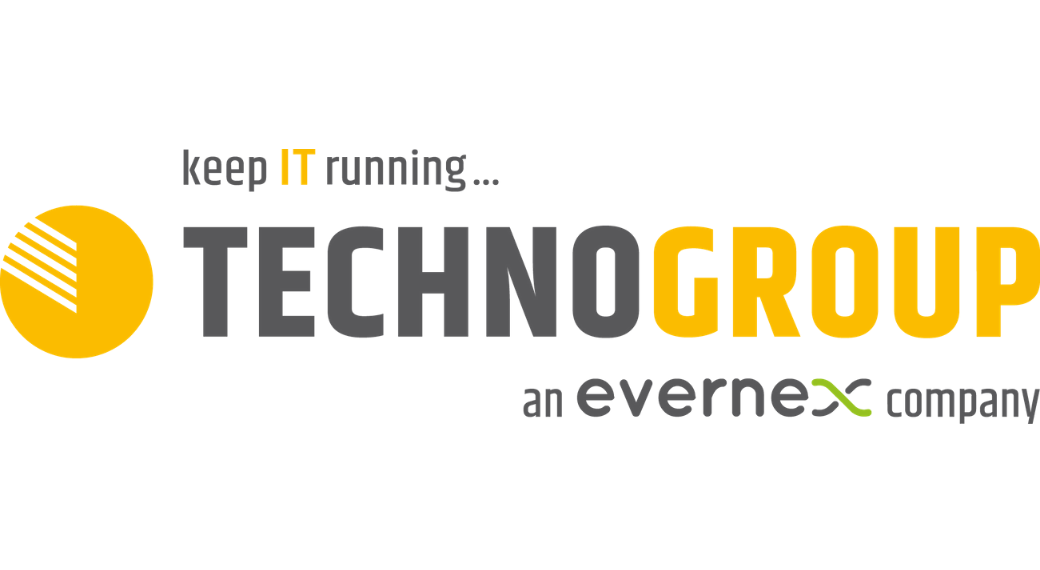 Evernex, a leading European provider of third-party maintenance (TPM), and Technogroup IT-Service GmbH have merged.
Read more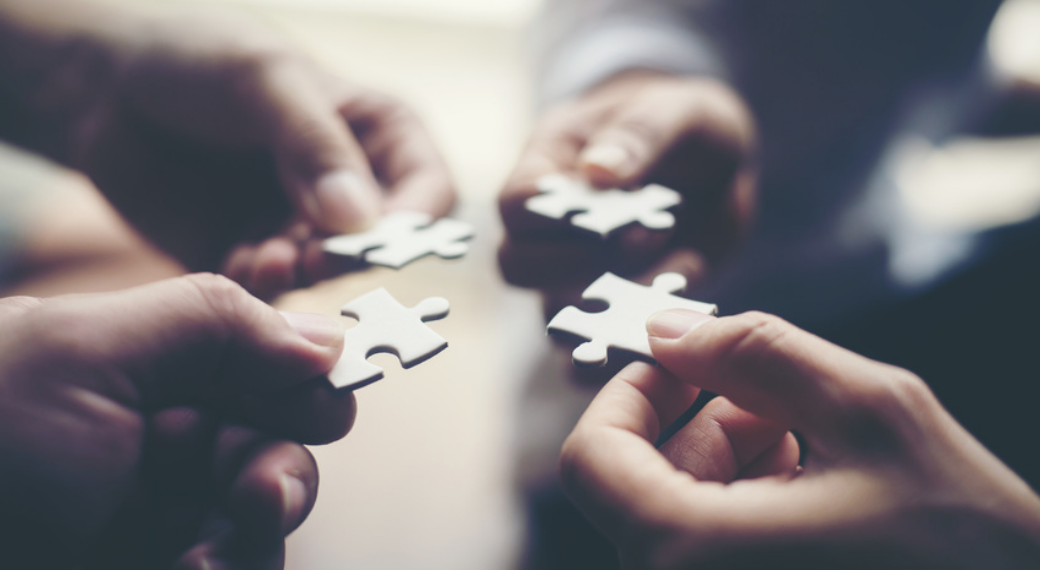 Technogroup IT‑Service GmbH's acquisition of the network specialist BSW-COM GmbH marks a further expansion of Technogroup's wide range of data center services.
Read more