IMAC/R/D: install, move, add, change, remove, dispose. These are the needs that might arise during the lifecycle of your hardware components. Our comprehensive range of services can be tailored to your company's requirements.
We will determine your individual needs to cut costs. Our focus is always on our end users. We automate as many processes as possible to minimise error rates and improve data quality.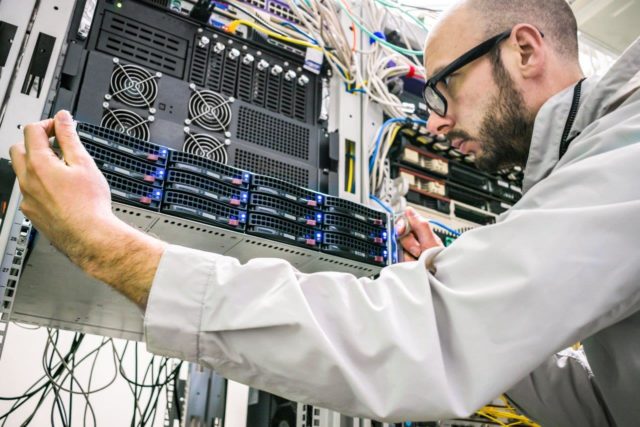 Hardware maintenance
Complex IT systems require continuous maintenance to remain efficient. You can minimise your costs and staffing requirements by outsourcing maintenance work to a third-party provider.
So many tasks. So little time.
Our external maintenance services will meet all your expectations and cover the extensive tasks related to your hardware.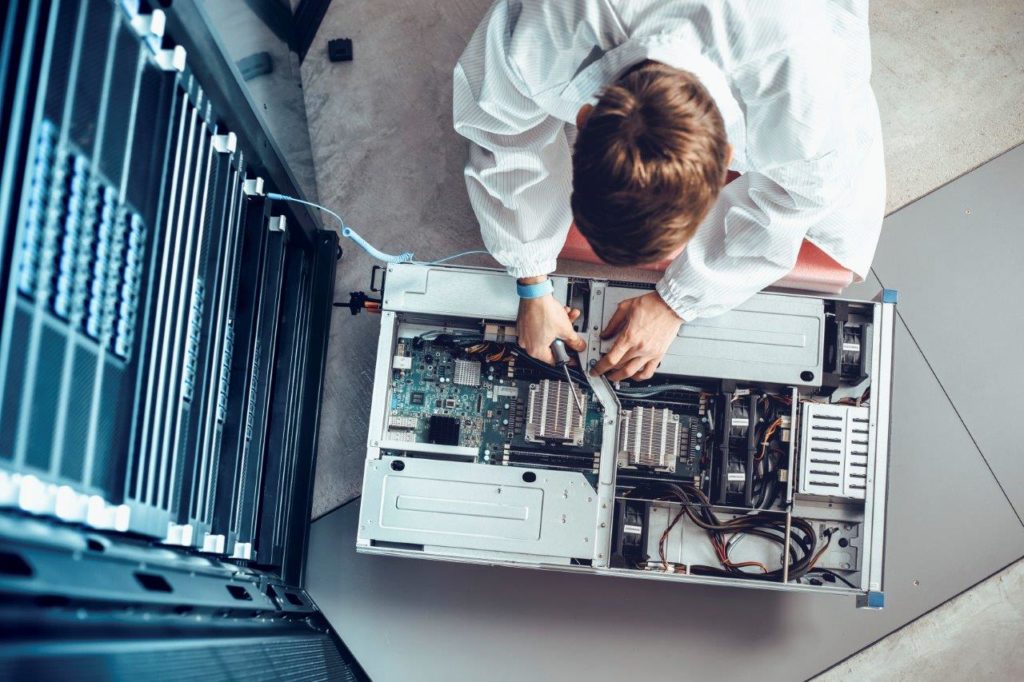 Your requirements. Our service.
Are you interested in our IMAC/R/D services? Book a consultation – no strings attached!