Third-party maintenance: your one-stop shop for independent IT services.
Maintaining your data centre is quite a challenge: All your systems have to be optimally protected against failures and they have to meet the highest standards. In view of rising costs and high staffing needs, the optimisation of your data centre processes soon becomes a mammoth task. Our third-party maintenance (TPM) gives you all the benefits of an independent support model for a wide range of manufacturers that meets the highest quality standards and is significantly more cost-effective than similar services provided by manufacturers themselves. You no longer have to deal with different providers – and you can get the best out of your hardware, because its actual service life is often much longer than recommended by the manufacturer.
As an independent service partner, we offer a comprehensive range of tailored maintenance and repair services. And as a single point of contact, we are always on hand for any hardware faults at your data centre to save you time and money. Our services cover almost all your IT lifecycle needs – and we can even manage your IT systems at the data centre upon request. This means you can focus on your core business and important areas for the future, such as digitisation, customer experience, cloud technologies, AI and IoT.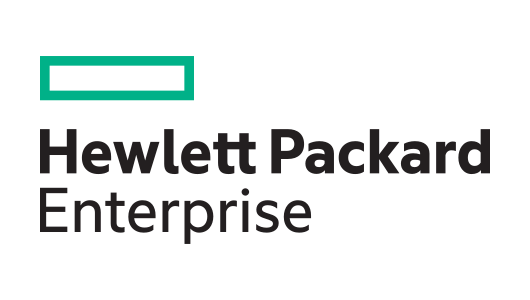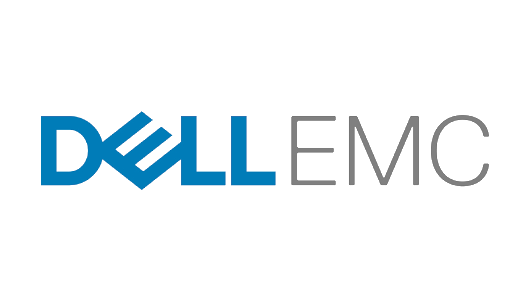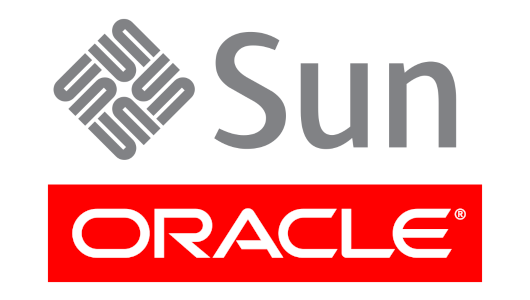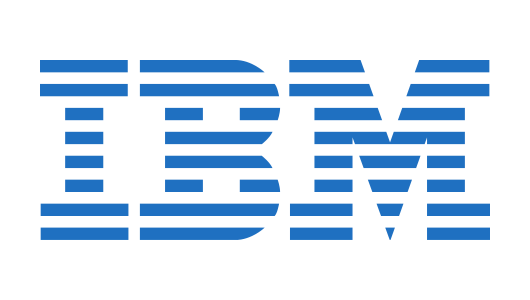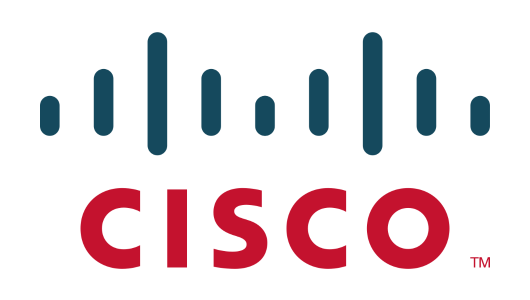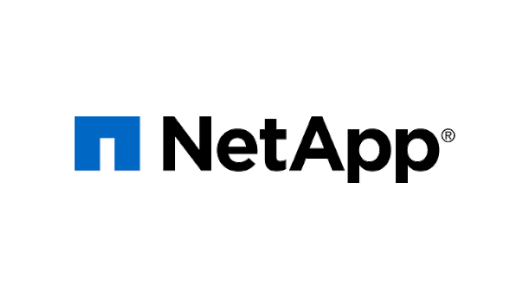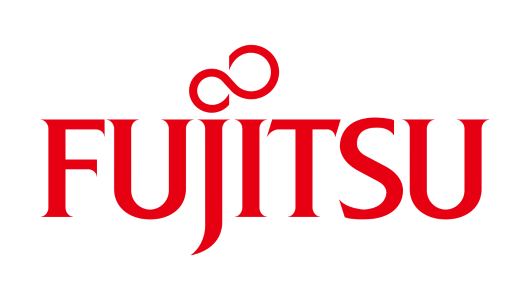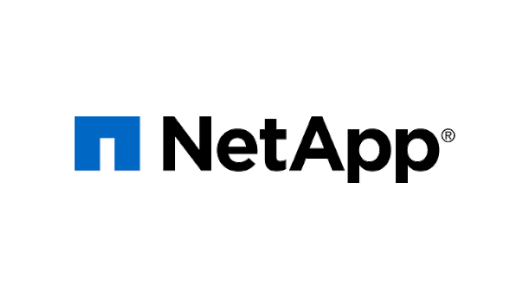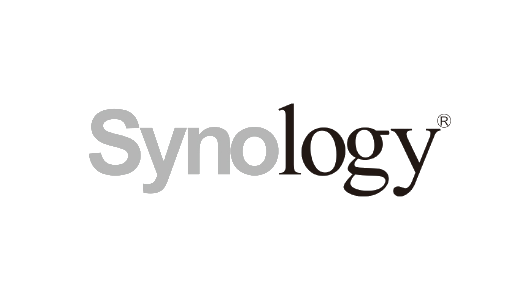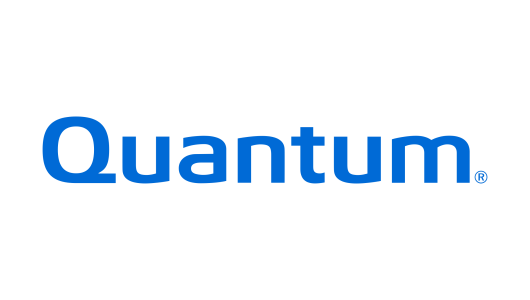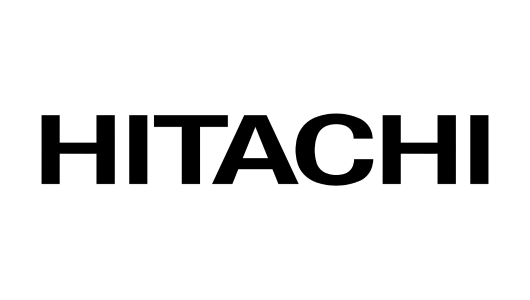 Our service: shaped according to your requirements
Together we can establish the appropriate level of support for your company. As you can choose the right services for your business, our support is as comprehensive as possible but not over the top – and it can be adjusted at any time.
Critical IT maintenance
Keep IT running: flexible hardware services for more security
24/7 availability
We work around the clock, 365 days a year.
Save time and money
We optimise your processes to save time and money.
Fast on-site support
Our technicians are quick to deal with any emergencies.
Tailored contracts
We offer contractual terms of under a year, flexible notice periods and tailored service packages.
Spare parts
Over 850,000 original spare parts and replacement systems are instantly available.
Professional ticketing system
Our ticketing system is divided into clearly defined escalation levels.
Project and service management
We consult and guide you through the entire process.
Central point of contact
Your dedicated system specialist is on hand for any questions.
The data centre of the future: A growing number of companies are turning to external service providers.
Our study presents the requirements for a modern data centre and illustrates the future market for corporate data centre maintenance.
Download now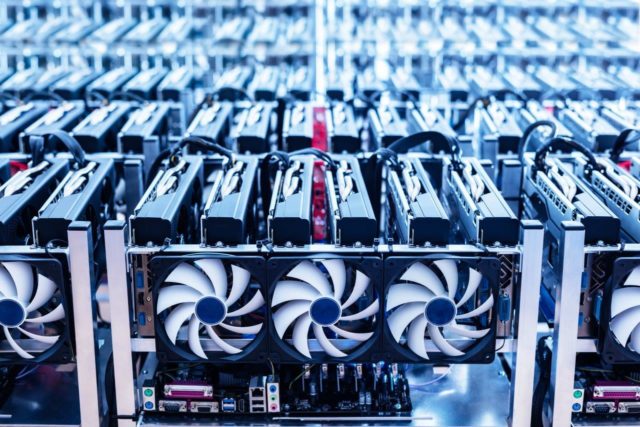 Responsive hardware maintenance for multiple manufacturers
Support for all major hardware brands
Extended warranty for your hardware.
Extend the warranty of your hardware beyond the standard services offered by the manufacturer – make the most of our technical expertise and reliably secure your critical business systems. You can choose the scope of our services to meet your individual needs – as a standalone service or as part of your maintenance contract.
Learn more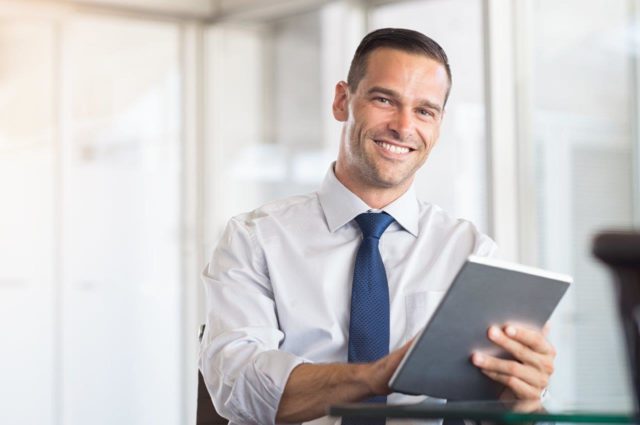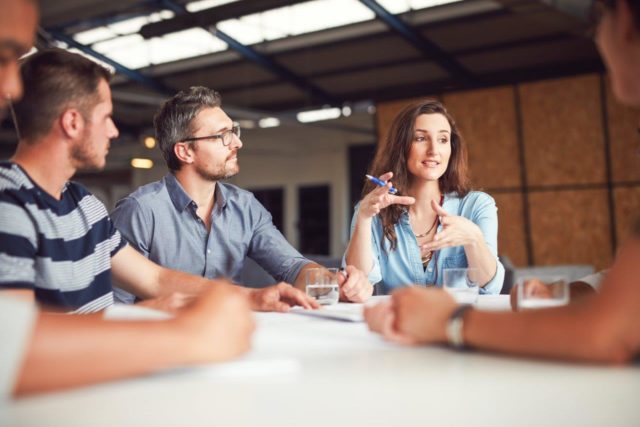 Support packages.
In addition to traditional maintenance contracts, we also offer variable support packages for specific manufacturers, allowing you to make the most of our services as soon as you buy new software. Our services go beyond the standard warranty, offering greater flexibility and security for your IT systems.
Learn more
Warranty checks. Made easy.
Would you like to check the warranty status of your hardware before extending a maintenance contract? Our warranty check lets you view your latest warranty status with all major manufacturers.
Check now
Practical solutions to boost the resilience of your data centre
As your IT infrastructure is the heart of your business and handles large volumes of data every day, it is absolutely essential that all systems run smoothly. Read our customer success stories to find out how you too can extend the lifecycle of your hardware, optimise your processes and reduce your costs in the long term.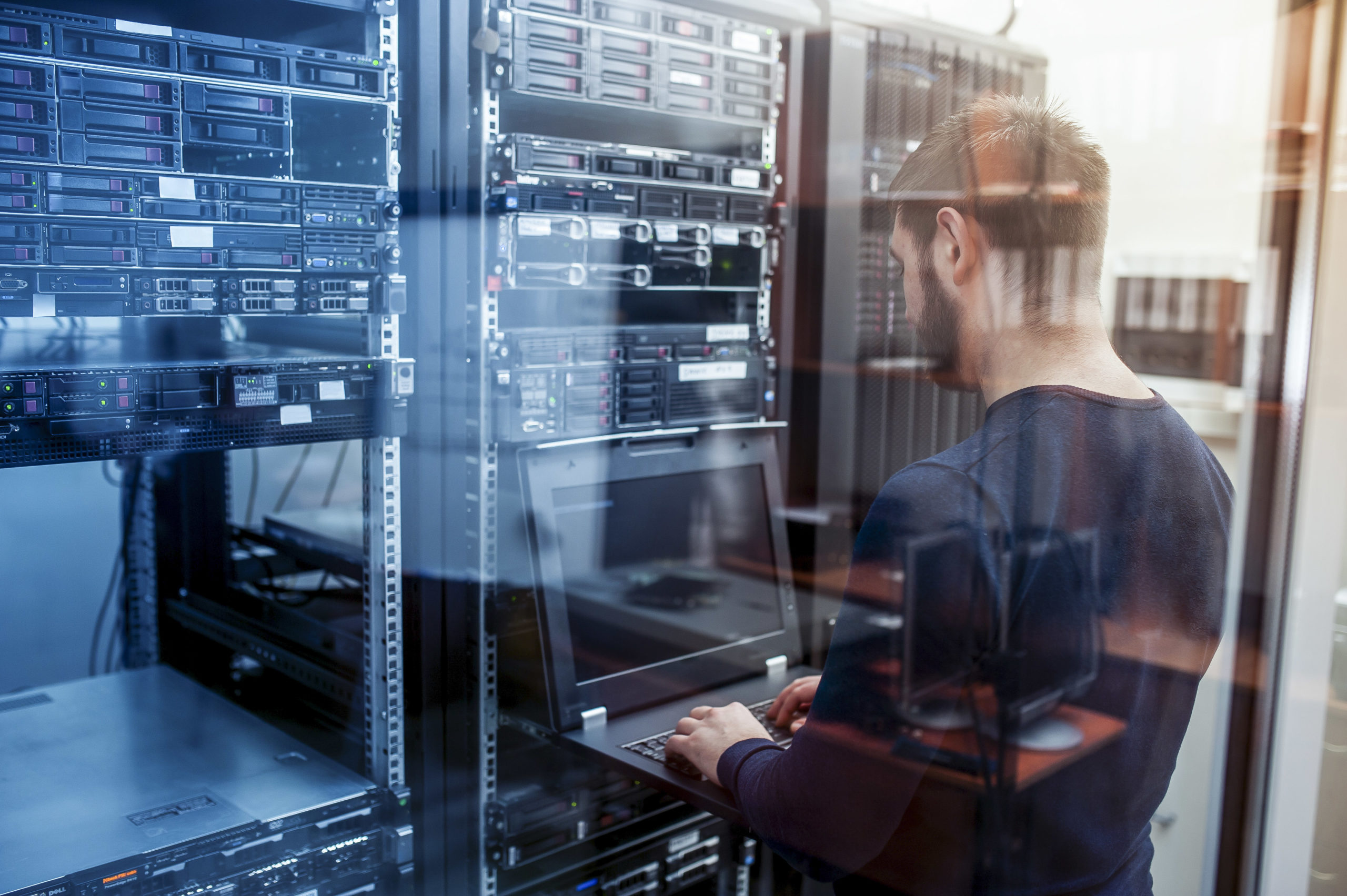 Do you like the sound of our independent support? Contact us!
Together we can find the right solution to ensure the high availability of your IT systems.