Flexible and customised solutions for every company
High-performance IT is more than ever one of the most decisive factors in the success of a company. At the same time, it is the area that is developing most rapidly. Here, it's all about staying performant, being able to adjust to new requirements quickly and also covering seasonal peaks. This presents companies with technical, and sometimes also financial, challenges. Because technical requirements and financial possibilities do not always match in every situation.
We'll be pleased to support you with the technical and budgetary optimisation of your IT operations. We can offer you smart forms of finance that will keep your IT at the highest quality level while ensuring you remain financially flexible.
As part of Evernex, our know-how is based on almost 30 years of financing expertise. Together with our capable finance partners, we'll find the right model for every requirement.
Which IT assets and systems do we finance?
We offer you all-round solutions to flexibly finance hardware, software and services. No matter whether you need individual technical devices for your office at short notice (such as multifunction printers), or if you want to keep the high financial burden associated with operating systems or application software low through leasing.
In addition to new goods, we also offer you finance for lower-priced, reconditioned and refurbished hardware.
Find out more about Spare as a Service solutions
Possible constituents of an IT finance agreement include:
IT-Hardware

: Server, storage and network components, PCs, laptops, printers, monitors and other peripherals

Software

: Application software, operating systems (e.g. i/OS), virtualisation (VMware)

Services

: Installation, implementation, training

Extended services

: OEM maintenance agreements, Third-Party Maintenance, hosting
Our three financing possibilities
will put you in a position to make the urgent investments required to develop your company in good time.
Flexible financing models at fair conditions and terms

Complete solutions consisting of hardware, software and services from one provider

Regularly renewing your IT technology

Updating and adjusting existing IT systems

Budget control over the entire term of the agreement

• Protecting your credit lines thanks to consistent monthly instalments

Quick decision-making ability

Prompt use of the new equipment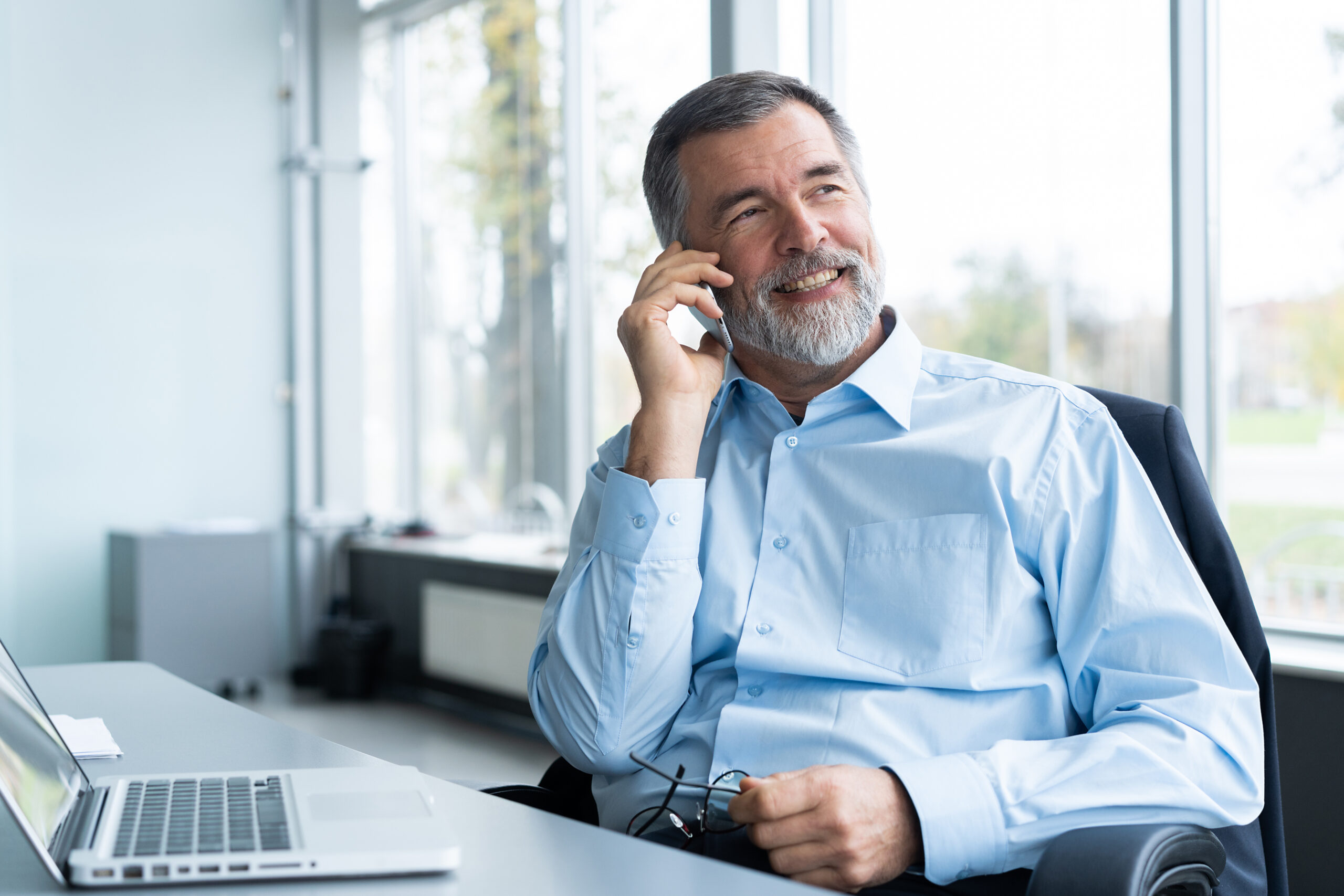 Leasing modelscan prove to be suitable if you need new technical equipment outside your budget planning.. This model does not require the entire investment total to be provided up front. It can be conveniently financed in small instalments – and while you are already benefiting from using the new equipment!
The concept of hardware rental primarily makes sense if you don't intend to use a hardware component long-term, or if you have to bridge temporary performance shortages.
Other benefits include:
Support when changing systems

Manageable monthly financial burden
Leasing
With leasing we supply you with the hardware you need, while the monthly instalment payments will be made to a leasing bank or company. The fee will be set depending on the value of the equipment, the term of the lease and the lessee's creditworthiness. After the end of the term the equipment remains the property of the leasing company.
Credit/Loan
By using credit or taking out a loan the contractual partner can pay for the products immediately with money provided and then repay the credit later.
Rent
In the rental model the renter is provided the products and/or services in return for a monthly and individually-set rental payment. No limited term is planned here and flexible terminations are possible. After the expiry of the rental period a new rental agreement can be concluded, so the hardware will be replaced with state-of-the-art equipment.
No transfer of ownership occurs with the rental model.
Ask us for a non-binding consultation. Make an appointment here now!