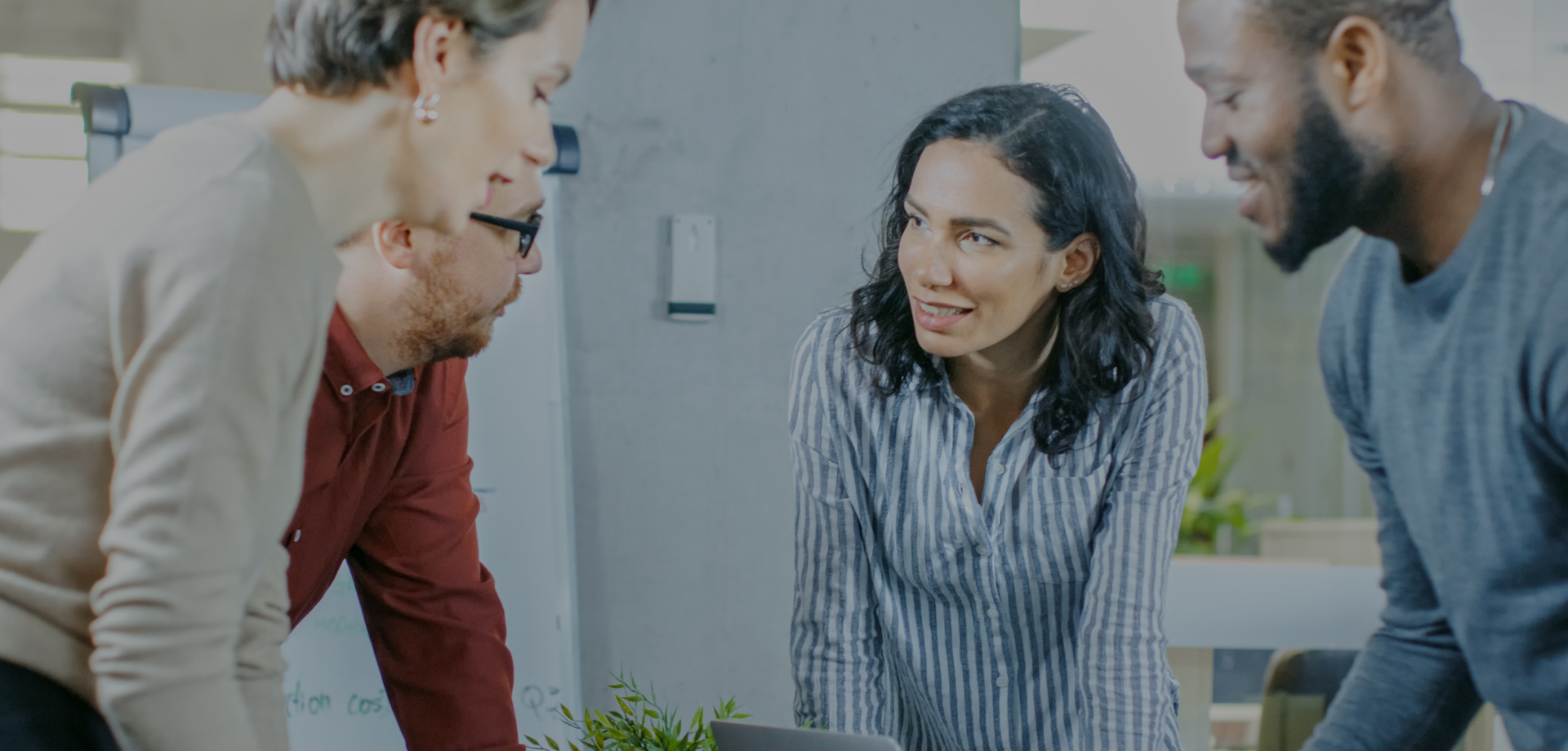 Vendor-independent IT services from a single source
WE ARE YOUR PARTNER
WITHIN YOUR DATA CENTRE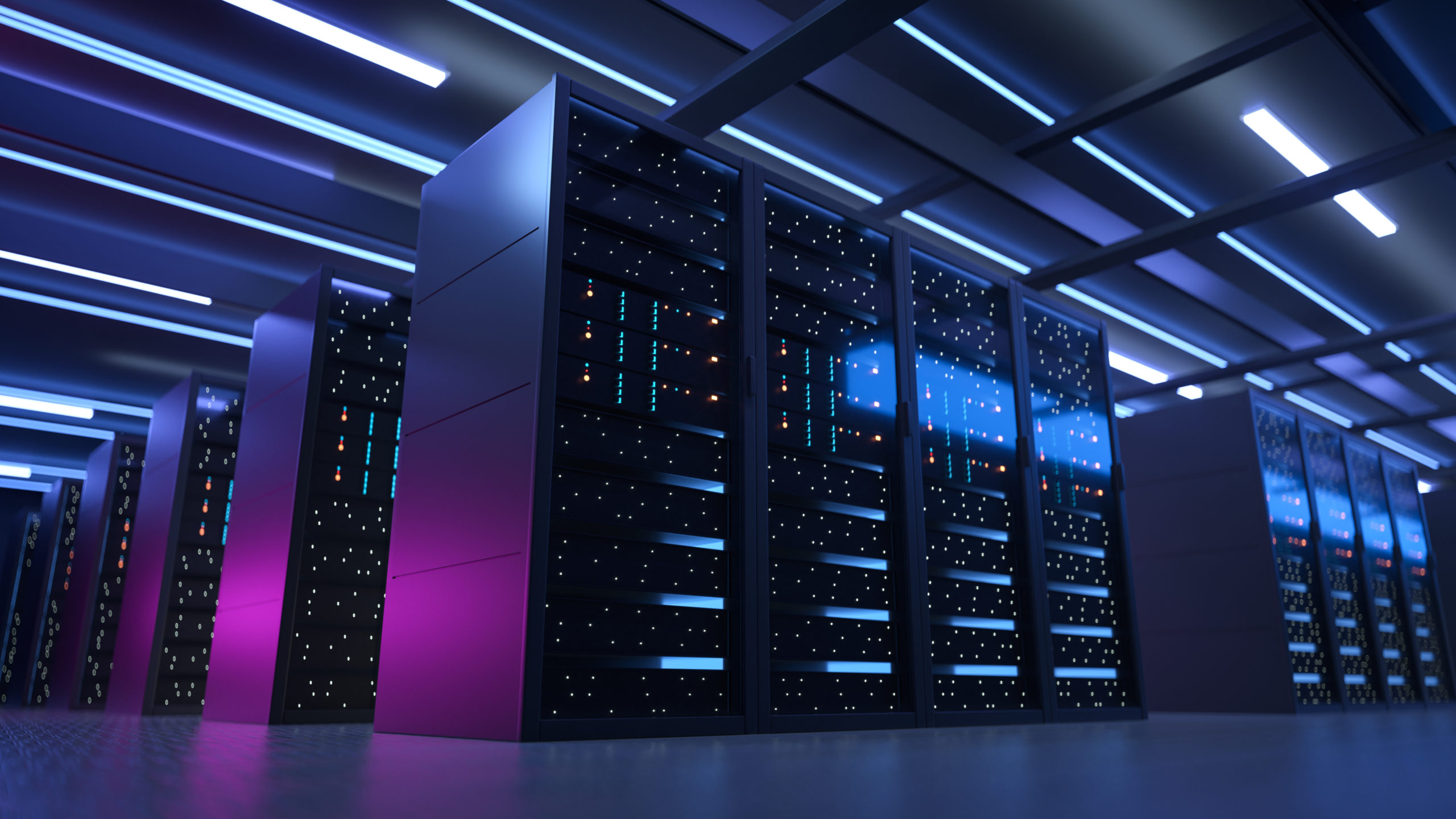 DATA CENTRE MAINTENANCE
Proactive Hardware-Maintenance
for trouble-free operation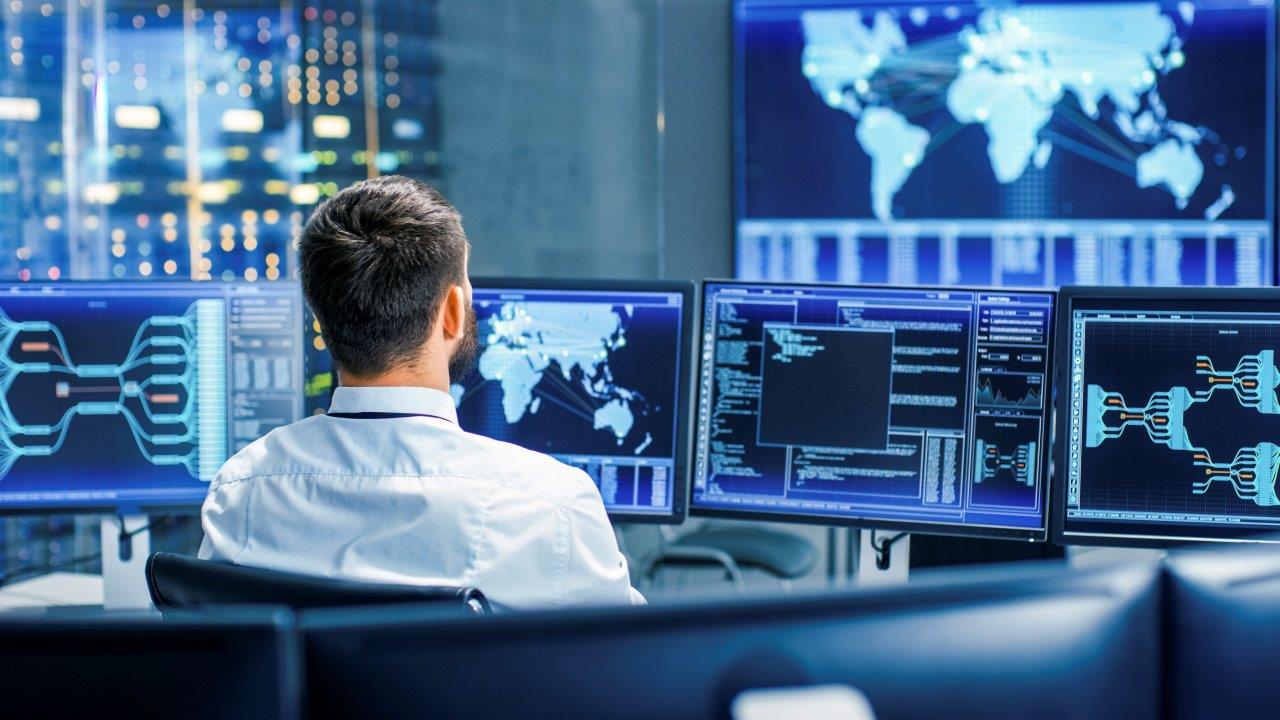 More time for core business thanks to Managed Services
CROSS-MANUFACTURER MONITORING
FROM A SINGLE SOURCE
Vendor-independent IT services from a single source
WE ARE YOUR PARTNER WITHIN YOUR DATA CENTRE
Our services
Our service portfolio covers all the important tasks at your data centre, so that you can concentrate on your core business.
Contact us to arrange a personal consultation.
If you want to upgrade the maintenance of your systems with professional IT services, you have come to the right place.
Get in touch
Technogroup: the IT specialists by your side
What does Technogroup do?
In line with our motto "keep IT running", we are expert problem solvers who provide affordable services to prevent and fix hardware failures and extend the service life of your IT systems. We monitor, optimise and repair your entire IT landscape – 24/7 and 365 days a year. We carry out all maintenance work at your data centre and provide reliable managed services, network services and repair services.
Who are we?
We are passionate service providers with extensive expertise. Evernex is the European market leader for third-party data centre maintenance. But we haven't forgotten our roots as a medium-sized company, remaining close to our customers and understanding the requirements of both SMEs and major corporations. We take a hands-on approach and provide our customers with quick and simple support in critical situations.
What makes Technogroup so special?
We work with our customers towards a common goal: to maintain and optimise their IT landscape. We always take a simple, effective and cooperative approach. We're not any old service provider – we're a trustworthy partner.
Our company actively promotes positive values, such as trust, respect and integrity. We take responsibility for our employees, customers, partners and the environment. We have managed to implement the family values of our large Technogroup team within our professional environment. We work together to ensure success, we actively promote tolerance, and we value one another as key performers and as people.
Our white paper on IT monitoring
One of the greatest challenges faced by companies in their day-to-day business is the smooth operation of their IT infrastructure. System downtime can lead to a considerable loss of time, money and credibility. Our white paper shows how you can boost the availability of your systems through IT monitoring in combination with third-party maintenance and how you can prevent IT faults or fix them as quickly as possible.
Download now
Stay up to date
Our newsroom is full of facts, information, press releases and specialist journal articles about Technogroup, multi-vendor hardware maintenance at data centres and other services.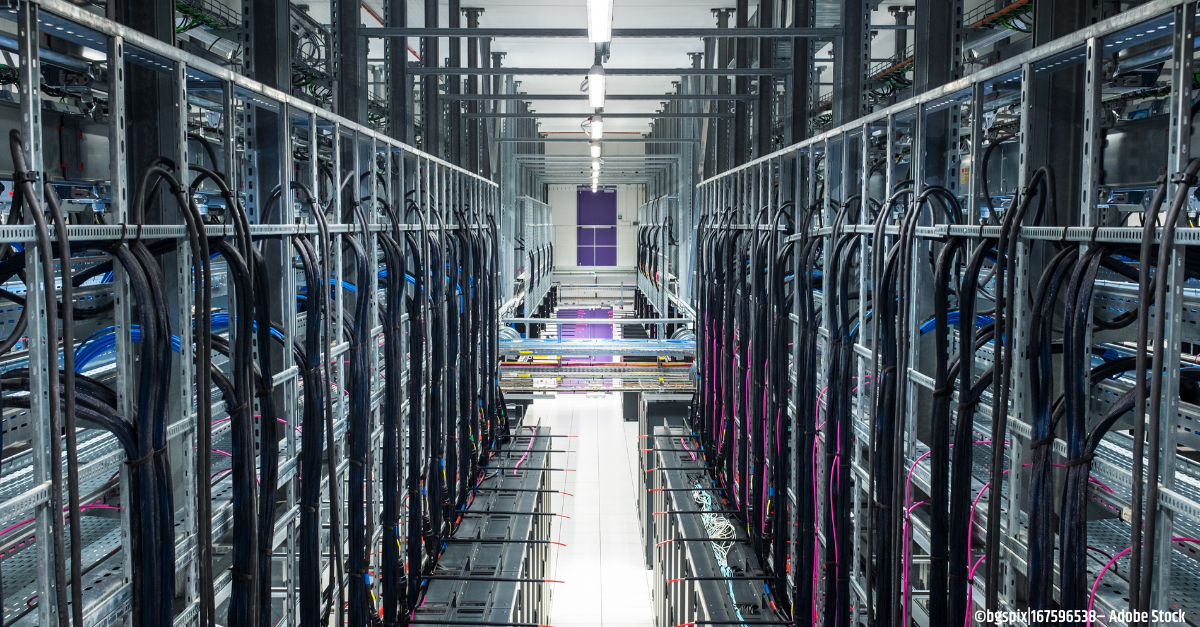 New EU regulation aims to extend runtime of hardware in data centres to enable secure operation.
Subscribe to our newsletter
Keep up to date with news and trends from the IT sector – don't miss any key insights!
Technogroup: Your future starts here
Your career with the market leader
Evernex offers national and international career opportunities in 160 countries.

We are a company with a global flair and family atmosphere

We actively promote tolerance, respect and appreciation

We constantly evolve and work together to ensure our success
Apply now