Technogroup CEO Klaus Stöckert explains in the current issue of "IT-Mittelstand" what the new EU Regulation 2019/424 entails and how companies can benefit from it.
Source:
IT-Mittelstand 7-8/2021, www.it-zoom.de
.
.
Subscribe to our newsletter
Press contact
Would you like to receive more information as a representative of the press and media?
Find out more now
Verwandte Beiträge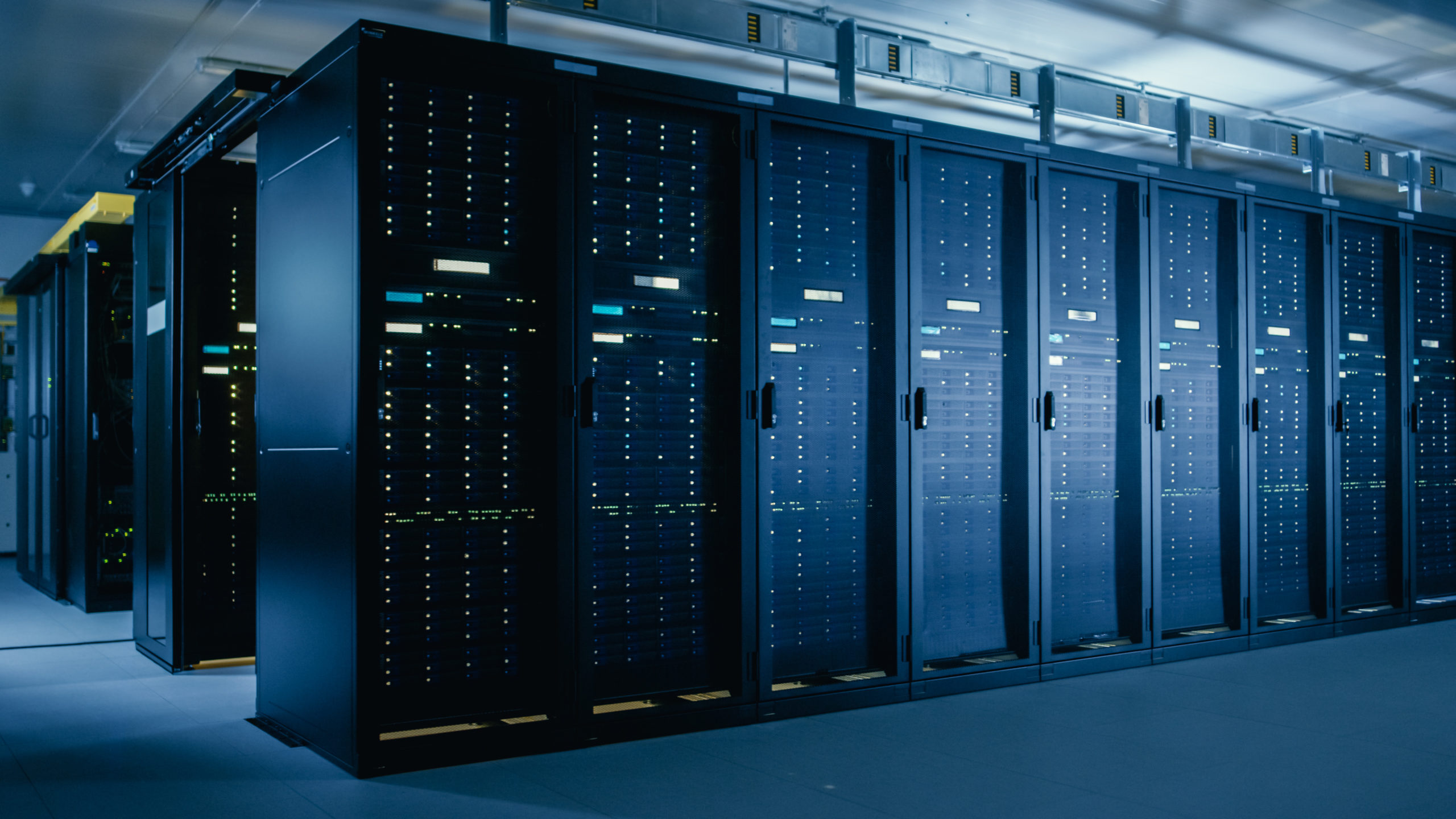 Sustainability concepts for data centres should not be limited to cutting electricity consumption.
Read more